Arcos Dorados is the world's largest independent McDonald's franchisee, operating the largest quick service restaurant chain in Latin America and the Caribbean. It has the exclusive right to own, operate and grant franchises of McDonald's restaurants in 20 Latin American and Caribbean countries and territories with more than 2,200 restaurants, operated by the Company or by its sub-franchisees, that together employ over 100 thousand people (as of 6/30/2020). The Company is also committed to the development of the communities in which it operates, to providing young people their first formal job opportunities and to utilize its Scale for Good to achieve a positive environmental impact. Arcos Dorados is listed for trading on the New York Stock Exchange (NYSE: ARCO). To learn more about the Company, please visit the Investors section of our website: www.arcosdorados.com/ir.
To learn more about the Company, please visit our website: www.arcosdorados.com.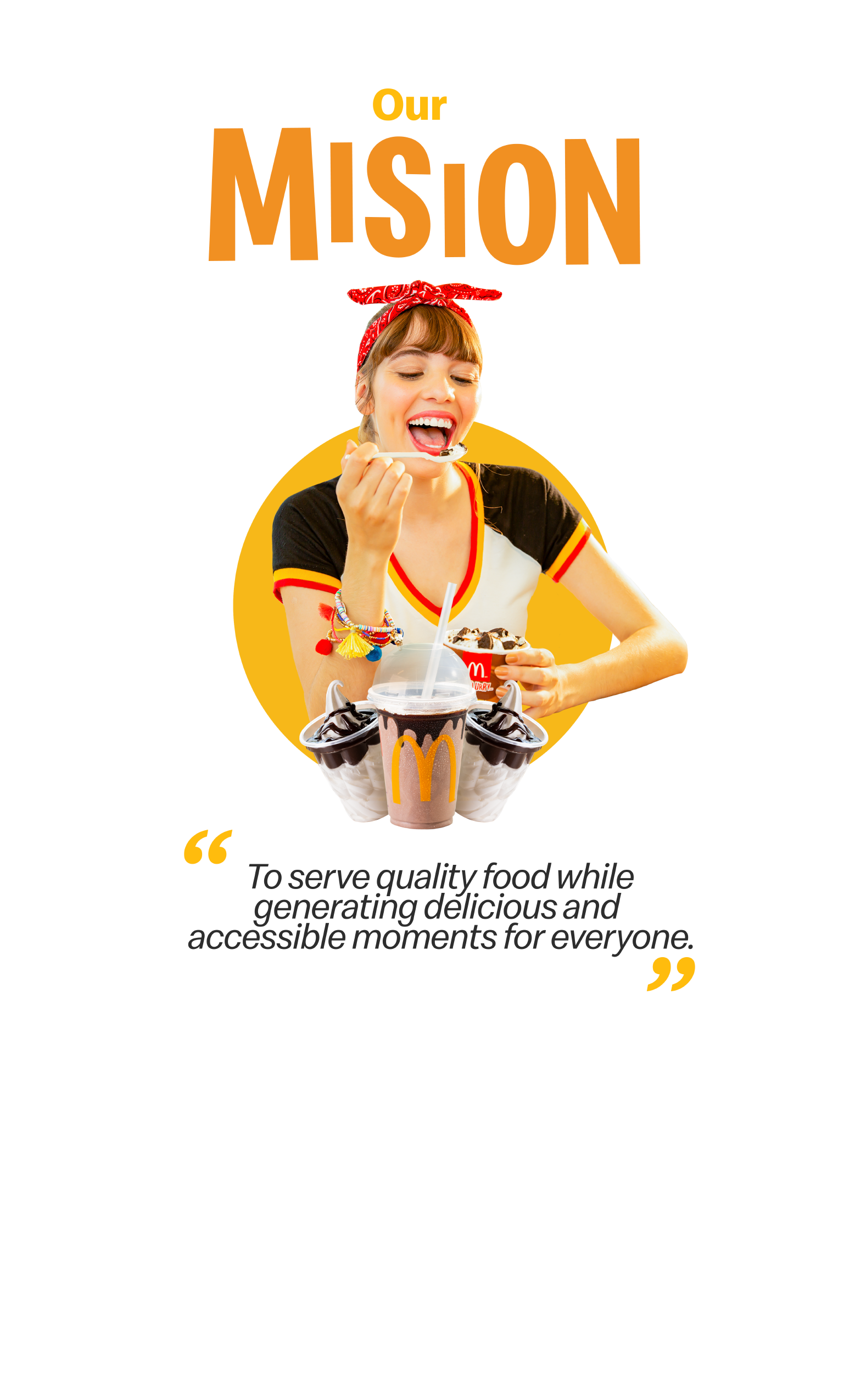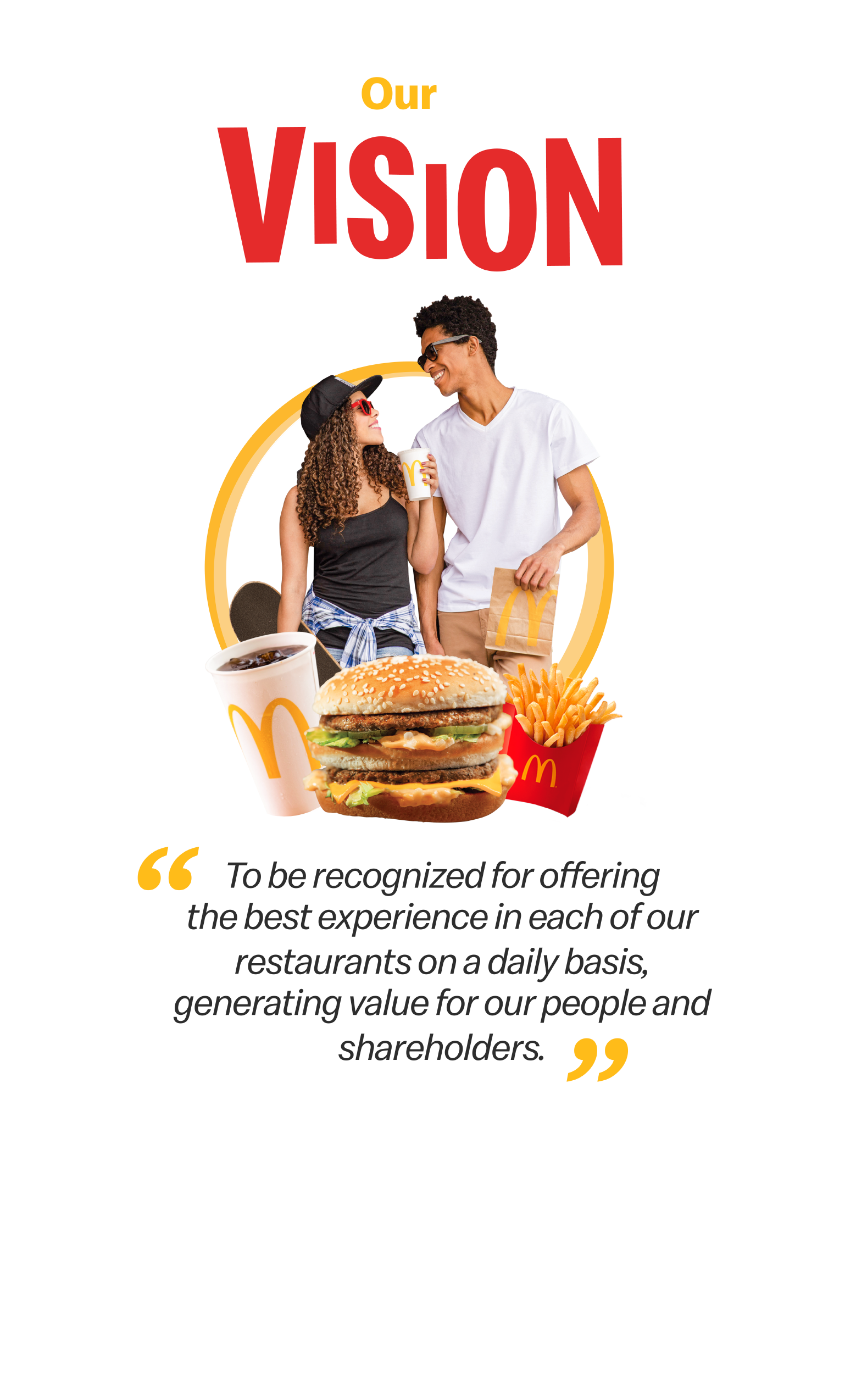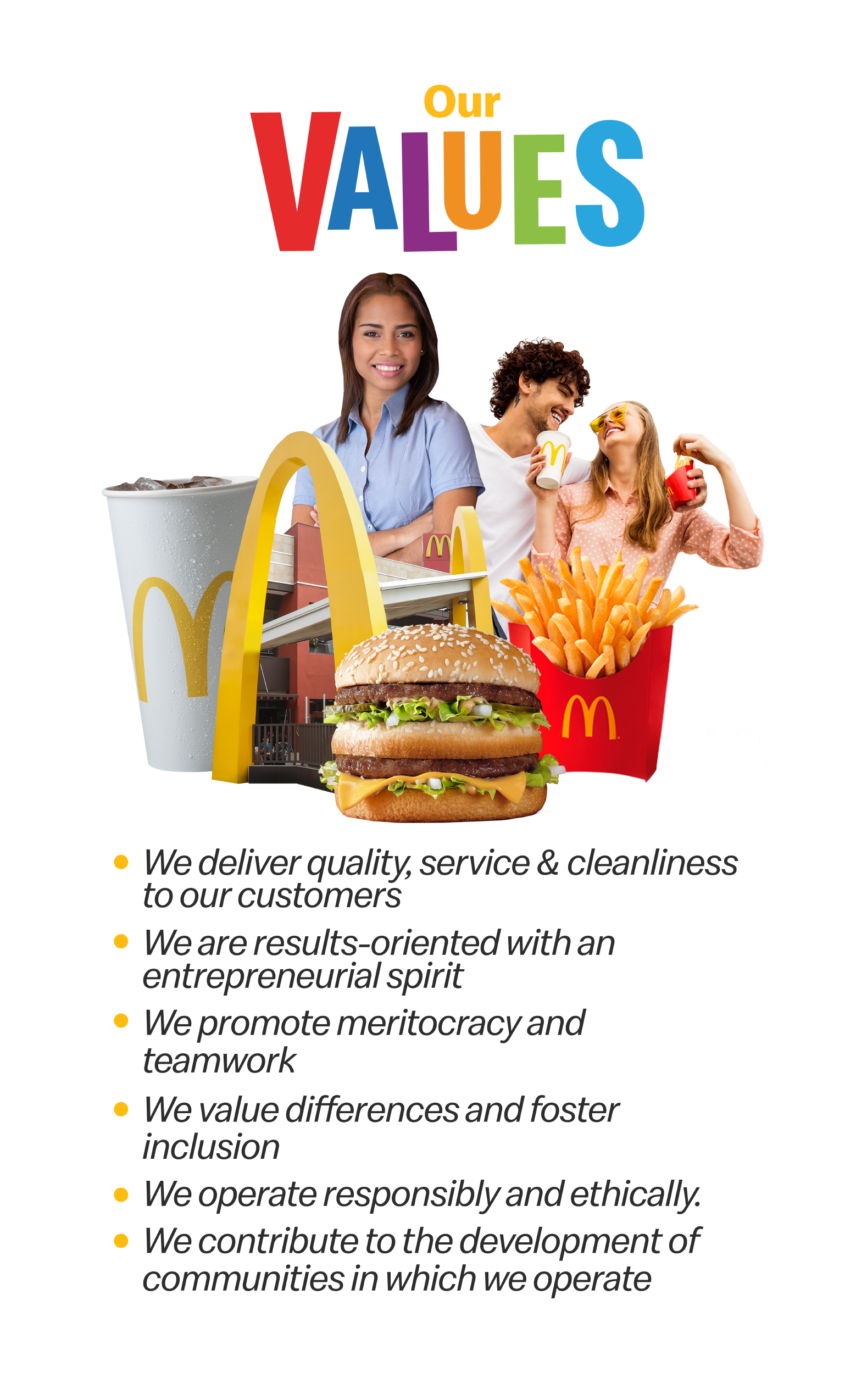 Arcos Dorados' strategic plan is based on three main pillars designed to build on our leadership position for the long-term in the Informal Eating Out category, in Latin America and the Caribbean: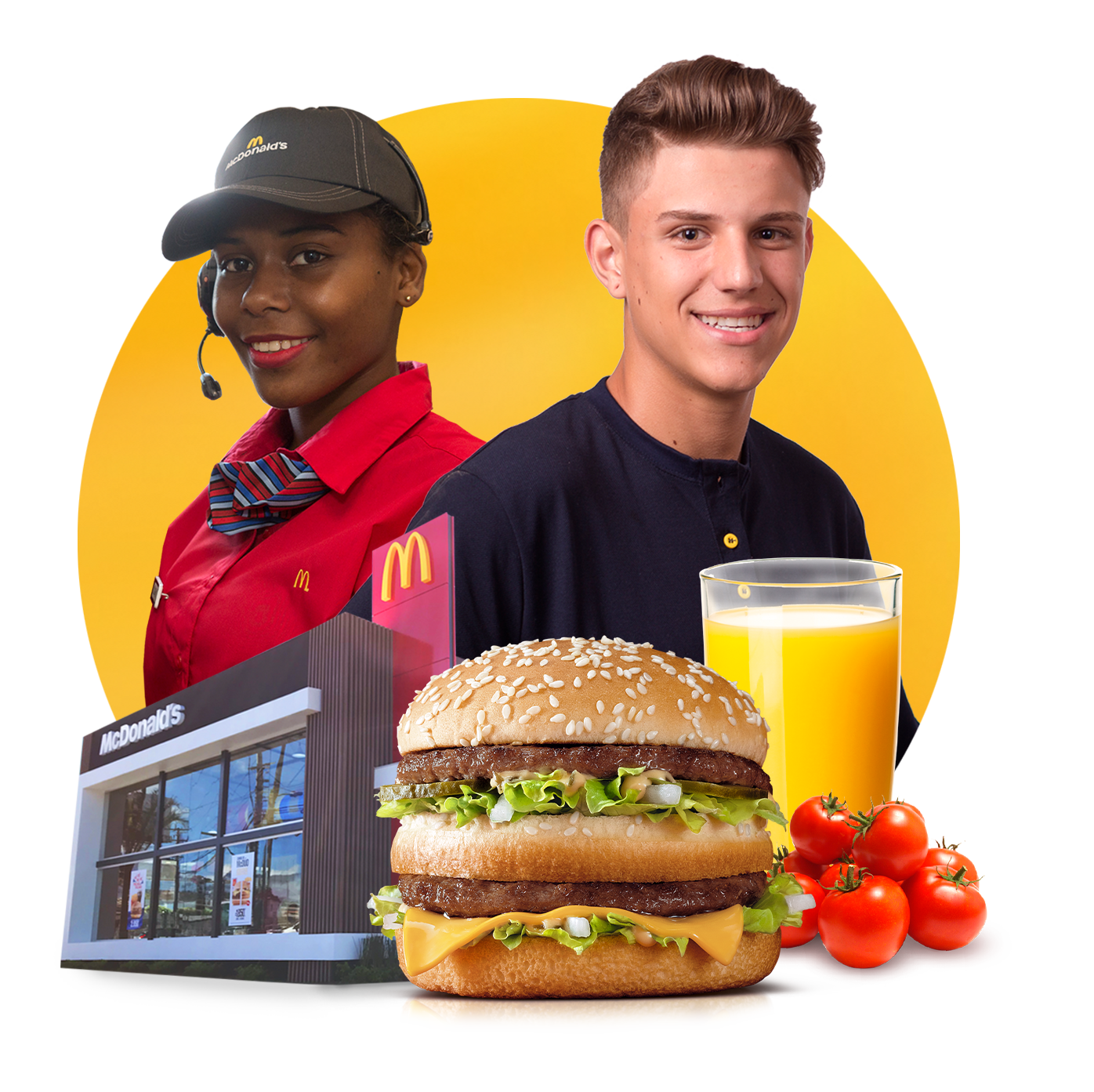 Our Restaurants – running great, modern restaurants by creating memorable and inviting environments staffed by the best-trained and most-welcoming teams.
Our Food – expanding on the core of our Brand, which is our highly successful family business, our attractive affordability platforms and menu innovations that bring appealing local flavors to our guests.
Our People – enhancing customer and employee satisfaction through our Cooltura de Servicio, which is changing the way we interact with our guests and changing the way they interact with the McDonald's Brand.
Key accelerators to our plan for sustainable growth include delivery, mobile app and, key physical upgrades and digital capabilities through Experience of the Future (EOTF). These initiatives comprise part of our omnichannel approach to provide our customers with memorable and seamless experiences with our Brand. Finally, with an unmatched commitment within the QSR sector to the communities we serve, we are extremely proud of our ability to use our Scale for Good. We believe this philosophy resonates with current customers and future generations to come.
As of December 31, 2019
Arcos Dorados' capital stock consisted of 132,063,631 Class A shares, including 7,993,602 Class A shares held in treasury, and 80,000,000 Class B shares. Class A shares, not held in treasury, are entitled to one vote per share and Class B shares are entitled to five votes per share.